Questions to Ask When Buying Used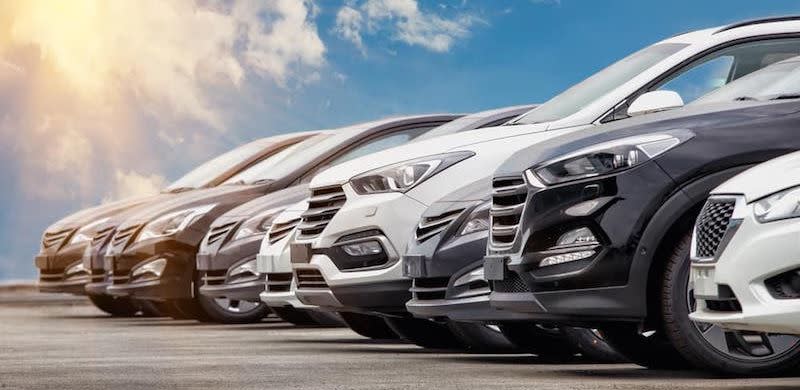 Buying a used car often means saving money but it can be stressful to find the right deal and model for you without any underlying issues. Our Houston area Honda dealer offers a great selection of used cars and a friendly, knowledgeable staff that will help you find the car of your dreams. No matter where you're shopping, however, it's still smart to ask key questions such as:
• Does the car have a clean Carfax?
• Has it ever been repainted?
• Will the car pass a safety and emissions test, if it hasn't already?
• Do you have the clear title in hand?
• Does the vehicle leak any fluids such as antifreeze, oil, or any other essential fluid?
• Finally, are there any dealer documentary fees or other dealer specific fees that I should know about before I begin my negotiation?
These are just a few important questions to consider asking in order to gain as much information about the current state of the vehicle as possible. Perhaps the most pertinent thing to ask about is the history of the car and a Carfax report, which can provide insight into how the vehicle was maintained and give you an idea of how your ride may run in the future. Asking if the vehicle has ever been repainted is also vital as it is a tell-tale sign of heavy auto repair after a collision, which can affect future maintenance. If you're ever unsure of a deal or don't know where to turn, though, budget conscious drivers near Houston can always find a great selection of used vehicles under $10,000 at Community Honda.
Find the Right Used Car for You At Our Houston Area Honda Dealer
Doing your research and asking questions before you choose a ride can give you an idea of what condition the car is in and what future maintenance trips might look like. Contact us at Community Honda for more information about our used inventory or to schedule a test drive.
Sales Hours
(844) 863-2917
| | |
| --- | --- |
| Monday | 9:00 am - 8:00 pm |
| Tuesday | 9:00 am - 8:00 pm |
| Wednesday | 9:00 am - 8:00 pm |
| Thursday | 9:00 am - 8:00 pm |
| Friday | 9:00 am - 8:00 pm |
| Saturday | 9:00 am - 8:00 pm |
| Sunday | Closed |