Why Buy OEM Parts?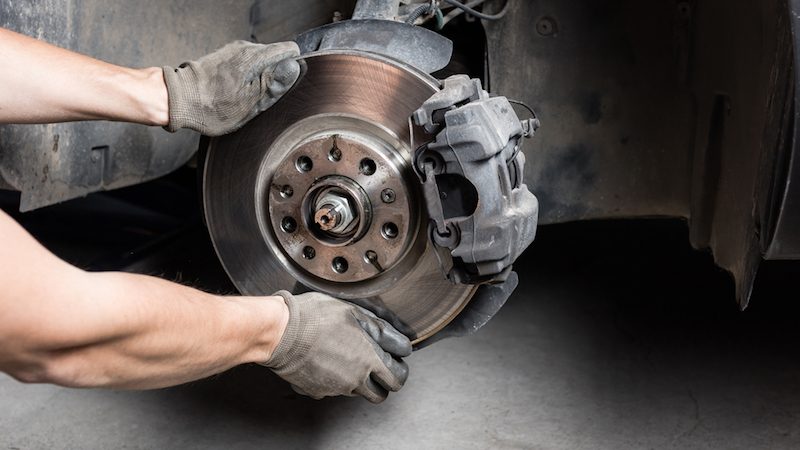 Our Baytown Honda service center is proud to use only quality OEM Honda parts when we work on your car, because your vehicle deserves the expert care that keeps it running for years down the road, and nothing does it quite like Honda parts. There are plenty of reasons to use OEM parts on your car, but we've broken it down into the top 5.
Quality
Firstly, and most obviously, the quality of OEM parts is superior to whatever aftermarket parts you may find. When you use Honda parts on your Honda, you know that everything is going to match up the way it's supposed to, and you don't need to worry about that aftermarket part causing you even more problems down the road. Oftentimes, any savings you get from aftermarket parts are nothing compared to the service costs you might incur because of them.
Warranty & Support
When you install a third-party part, there is always the threat of voiding your manufacturer warranty. Something could go wrong because of the part you installed, and in many cases, it won't be covered under the warranty because it's not a part that Honda put in the car. For instance, if your hydraulic system fails because hydraulic fluid that didn't match the recommended specs was used, you would probably be on the hook for that yourself.
Our parts center has a great selection of Honda parts for sale to Baytown drivers who want to keep their warranty intact.
System Compatibility
With increasingly more complex networks of sensors and integrated data collection to monitor and record operating conditions, related components should be a primary concern. It's common for manufacturers to use proprietary software in cars, which means no one else has parts that can access the code that makes everything work together.
Reliable Distribution
Honda is a known commodity in the automotive industry, and when you order a part with them, you get it exactly when you were told you would. When the stakes are your ability to get to work on time and to be able to go where you need to, prompt delivery is important. Saving a few bucks on the aftermarket part is nice, but when it doesn't show up on time and customer service is being a pain, you'll wish you ordered OEM.
Honda Expertise
We hire Honda-certified technicians to help you answer any questions you might have about properly repairing your car. While we can't necessarily speak to the third-party market, we have an extensive knowledge about Honda parts and will be able to help steer you towards the right one--something you would have to do by yourself when shopping aftermarket.
Contact us today with any questions about our selection of OEM parts or schedule an appointment to speak with a certified technician.